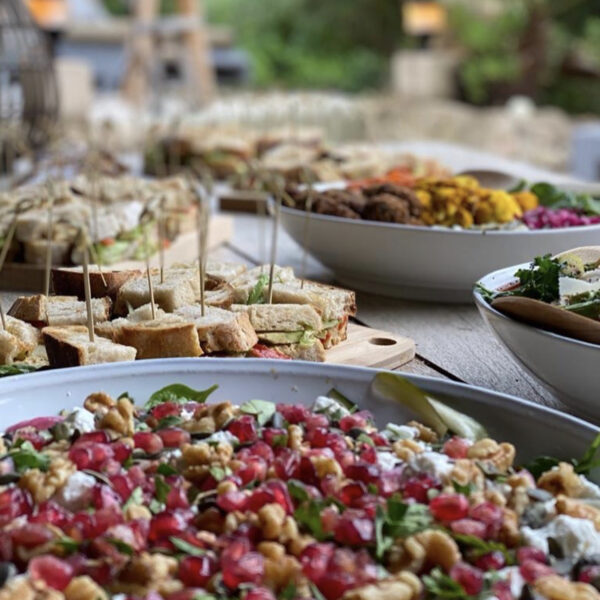 We love to cater to events here on Ibiza! Whether you are looking for delicious, nourishing food for your clients & guests on a boat or maybe healthy lunch and dinner options for your staff – we cover everything with our diverse catering menu and of course can always take care of any special requirements.
We understand that timing and communication is essential when having an event and with our dedication and experience we are able to bring you the best service, making sure you can focuss on all the other important fatcors to your day/event.
Our collaboration with INTO THE WILD allows us to also create the most beautifully styled table settings and areas for your event on a boat.
Simply contact us on +34682466035 or send an email to info@moosibiza.com
Boat days are a must if you are here on the Island and what better way to see the beautiful coast line away from the hustle and bustle of the beach! Many people head ashore for lunch but why not make the most out of your boat day and enjoy a meal/picnic on board or at one of the lovely beaches? We'll meet you just before you board with our cooled baskets so you can tuck into your brunch or lunch at a time that suits you. We can provide you with food and drinks for the whole day taking you right through to sunset.
Simply contact us on +31641397874 / +34682466035 or send an email to info@moosibiza.com